WalkAbout Autism With The Dan Marino Foundation
February 24th, 2011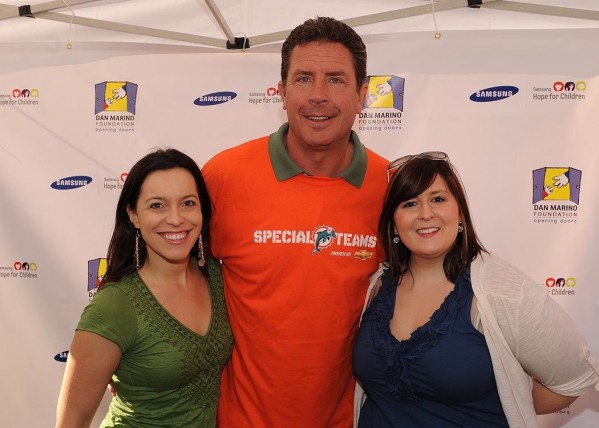 I wanted to share another campaign I recently worked on. In partnership with JESS3, Samsung, The Dan Marino Foundation, I joined the team as a digital strategist. The campaign was two-part. The first was to support the first annual WalkAbout Autism in Miami, Florida hosted by The Dan Marino Foundation. The Dan Marino Foundation, was established in 1992 by Marino and his wife, Claire, after their son, Michael, was diagnosed with autism. The foundation has distributed over $22 million to research, services and treatment programs serving children with neurodevelopment disabilities.
The Dan Marino Center, which opened in 1995 along with the Miami Children's Hospital, is an integrated neurodevelopmental center specializing in the diagnosis and treatment of children at risk for developmental and psychological problems. The center saw more than 48,000 children last year alone.
This was the first one, but have you ever been to an event and from the moment it starts everyone knows it will happen again? That was this event. Everyone there from current and former NFL players to the 7,500+ people who showed up, everyone was talking about next year. That is a pretty amazing and powerful thing to have happen. Their goal was $500,000, partially raised by sponsors and the other by donations from walkers. Why WalkAbout Autism? From The Dan Marino Foundation:
WalkAbout means, A "rite of passage" during which Australian Aborigines would undergo a journey during adolescence, live in the wilderness tracing paths that their ceremonial ancestors took, and imitate their heroic deeds. The Dan Marino Foundation WalkAbout Autism is a "rite of passage" for our children and adults with autism and their families. It is a reflection of where we have been and where we are going – the pathway to a better future for all of our heroes with autism.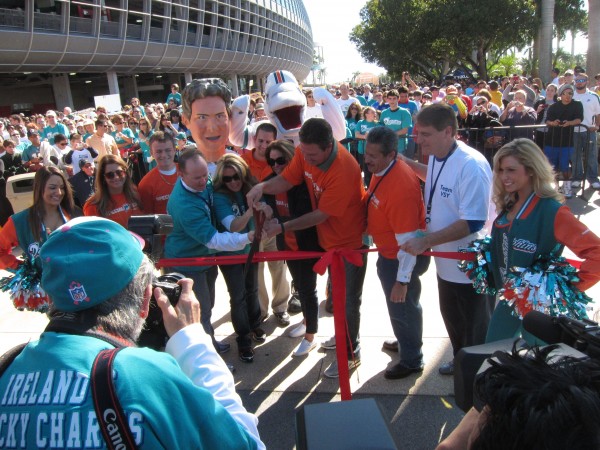 I didn't know at first I would be going to the Walk itself. I was assisting Dan Marino and his Foundation on digital strategy for fundraising and spreading the word. Yes, I even helped secure Dan his own verified Twitter account —> @DanMarino and work with @DanMarinoFdtn on their tweets and also their Facebook page. After a few weeks of working with everyone, they were like, come support the Walk. I'm so thrilled to have been able to take part in such a significant and powerful day.
I have all my photos up on Flickr here, but also wanted to share a few below. Stay tuned for my next post about the Team Up For Autism, the second part of this campaign!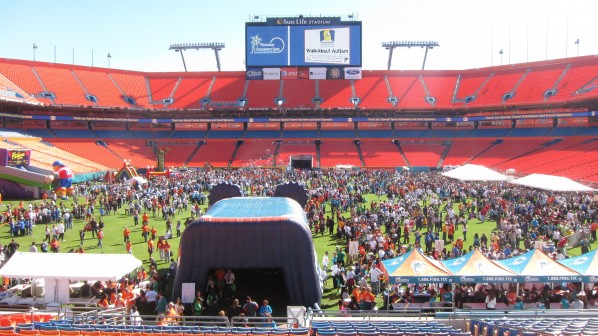 If you want to support The Dan Marino Foundation and the amazing work they do, please make a donation. They are trailblazers in supporting kids and families with autism and I can't say enough about their integrity and passion to this cause.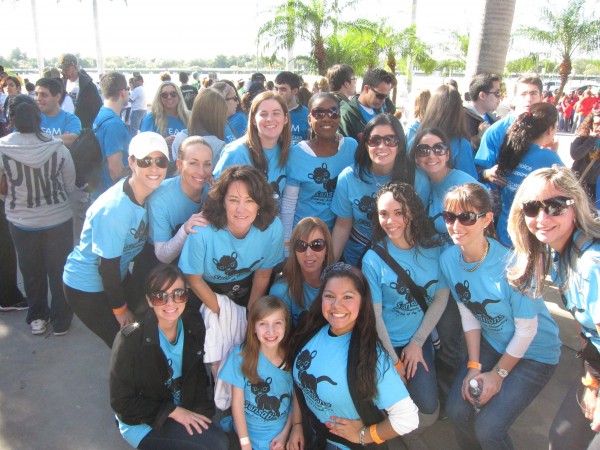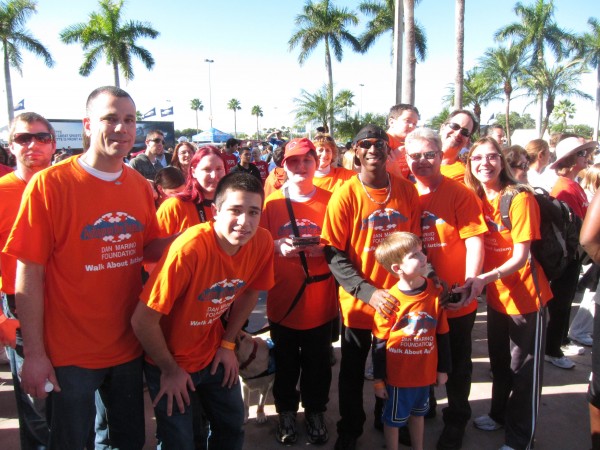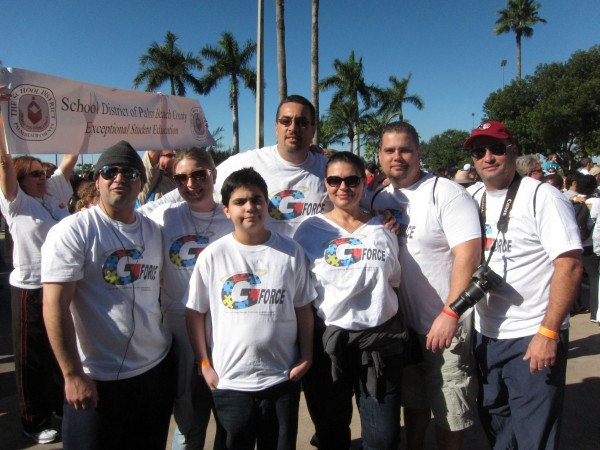 Read more ...
Kiss and Make Up
Women's Philanthropy Institute's Newest Council Member!
My Women's Equality Party Vote Is Dedicated To…
Road To 50
You're Invited! ASPCA Young Friends Benefit
... and more posts from the archives