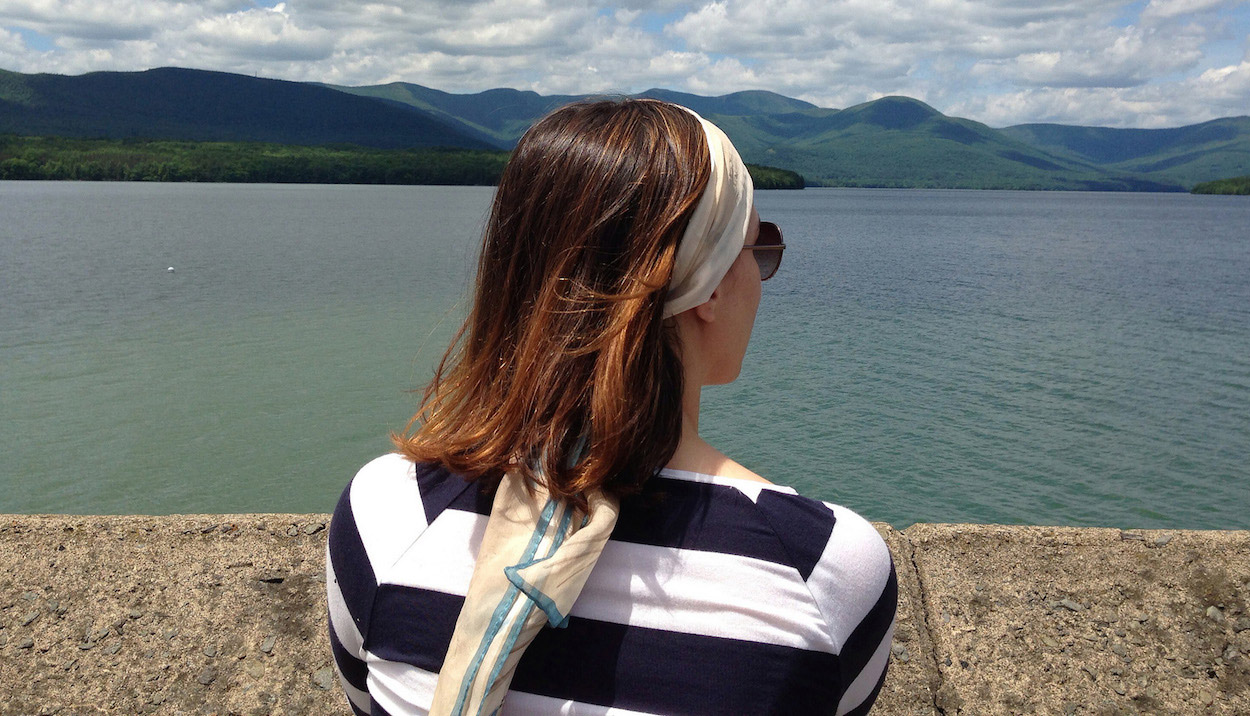 Welcome! I'm so excited that you found The Causemopolitan. The site was started by me 6 years ago to share experiences I had while volunteering and traveling abroad. People kept coming back and reading what I was writing so even when I came back to the US, I continued to write about nonprofits, ways to give back in your community and around the world and about how to become the best version of yourself you could possibly be. With hundreds of posts, there is a lot to read and explore. Here is a guide to some of my most searched and read content.
Personal Favorites
Most Visited
More About Me
All about my Kiva Fellowship
Thank you again for reading and learning more about this little place on the world wide web that I call home.