Thank You to New Donors - I've Reached My Goal!
June 6th, 2009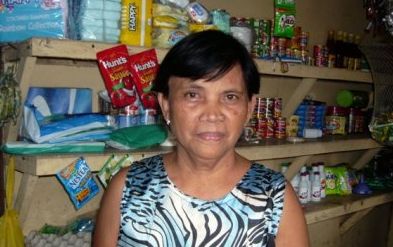 We've done it! Thank you so much to the people below for the FINAL push to the finish line. Thanks to all of you (including 2 repeat donors and 2 people who donated twice in this group) I have reached my goal of $7,500 and with my plane ticket bought and everything all set to go, I'm ready to head off into the Philippines when my flight leaves on Monday!
MONDAY! Less than 48 hours to go. I think I'm ready. I have another Master Task List I've been attacking. I have a few things on the list that I really wanted to get to that I won't but then again, I have many many hours on a plane and if some of those are tactical and wanting to write down my thoughts on where I am right now and what I'm looking forward to from the next few months, that might be the best time and place for that.
In the meantime, I have sent out my last acknowledgment letter (if you're on my donor list and DID NOT receive one, please let me know) and sent everyone the mixable.net mix and I think I'm ready. I will be posting a FULL donor list before I go as well. Without further ado, thank you one and all:
New Donors as of June 1, 2009 Adnan Mahmud Amisha Wallia An Tran Andrew Ault Carmen De Jesus Cherie Taylor Christopher Dennis Crystal Williams Dave Lakhani Denise Wakeman Eric Abes Georgiana and William Knaus Heather Rattner Jason Toney Jay Bushman Mary Anne and Bill Mistick Mona Grayson Monica Anchin Ori Neidich Paige Craig Ray Nichols Scott Meldrum Tim Courtney William Isler
Read more ...
Kiss and Make Up
Women's Philanthropy Institute's Newest Council Member!
My Women's Equality Party Vote Is Dedicated To…
Road To 50
You're Invited! ASPCA Young Friends Benefit
... and more posts from the archives