Philanthropy in Five Series
June 10th, 2009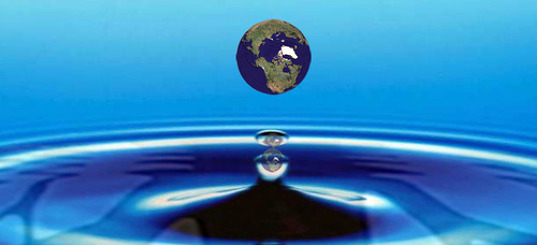 I often say "we have a lot in common," to describe someone who does the same type of social media for social good stuff as me. I save "kindred spirits" for the next step up – the ones who when introduced (online or off) make me stop in my tracks. It's so exciting to meet someone with the same passion towards giving back and helping others.
Gennefer Snowfield is one of those people. She "wows" me at every turn. She writes about "idea cultivation" and how could the ideas not burst from your brain in looking at all she has done and is involved with? I was excited to meet her at SXSW and even more ecstatic for her to ask if she could include me in her "Philanthropy in Five" series for TriplePundit. The other people she's profiled in the series, Scott Henderson, Geoff Livingston, Joe Waters are top billing in anyone's book so to be included in the same category as them is mind-blowing to me.
My interview in her series came out this week, please check it out here, and let me know what you think.
Wishing you a cause-filled day!
Read more ...
Kiss and Make Up
Women's Philanthropy Institute's Newest Council Member!
My Women's Equality Party Vote Is Dedicated To…
Road To 50
You're Invited! ASPCA Young Friends Benefit
... and more posts from the archives