January 30th, 2012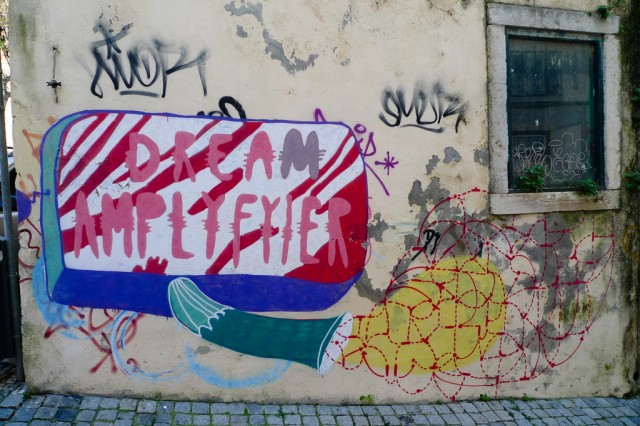 Photo by Taylor Davidson
I started this meme in 2009 and continued it in 2010. Thanks to Taylor for inspiring me to do this project – his meme of cities goes back to 2006. Unlike him, I don't have a photo of all of the places I slept, but that's certainly something to aspire to!
As in previous years, a city makes it onto this list when I've slept there so any day trips aren't included. If I was in a city and slept in multiple places, that counts as it's own entry – since it counts against the total nights away and not spent at home in my own bed.
The big thing this year was having ONE home. A home that started unfurnished – a huge step for me compared to 2009 and 2010! It was still a year of travel (both in the U.S. and then to Haiti, Mexico, Barbados and Portugal) but it was also a great year to sink into New York City and enjoy everything that this glorious city has to offer and start to build a home. It's been a good year. Here's where I was in the year that was…
January New York City (homebase) Miami (1) Boca Raton, FL (2) York, ME (1) Boston, MA (1)
February New Orleans, LA (3) Port-au-Prince, Haiti (2) Jacamel, Haiti (1)
March Austin, TX (2) Austin, TX (2) *separate place Los Angeles, CA (1) Los Angeles, CA (2) *separate place
April Miami, FL (1) Tecate, Mexico (7) Fairfield, CT (1)
May Asheville, NC (3)
June Kittery, ME (2)
July Barbados (4) Manchester, CT (2) Boston, MA (1)
August San Diego, CA (3) Pittsburgh, PA (3) Luray, VA (3)
September Hidden Valley, PA (3) Boston, MA (2)
October Chambersburg, PA (2) Kittery, Me (2) Santa Monica, CA (1) Burlington, VT (2)
November Wahington, DC (3) Hidden Valley, PA (3)
December Scarsdale, NY (1) Pittsburgh (5) Lisbon, Portugal (2) Duoro Valley, Portugal (2)
Total nights away from home: 76 (20% of nights)
Where did you go last year (work/personal or both? Where are your travels taking you this year? To all theplaces you'll go and beyond – happy travels!
Read more ...
Kiss and Make Up
Women's Philanthropy Institute's Newest Council Member!
My Women's Equality Party Vote Is Dedicated To…
Road To 50
You're Invited! ASPCA Young Friends Benefit
... and more posts from the archives