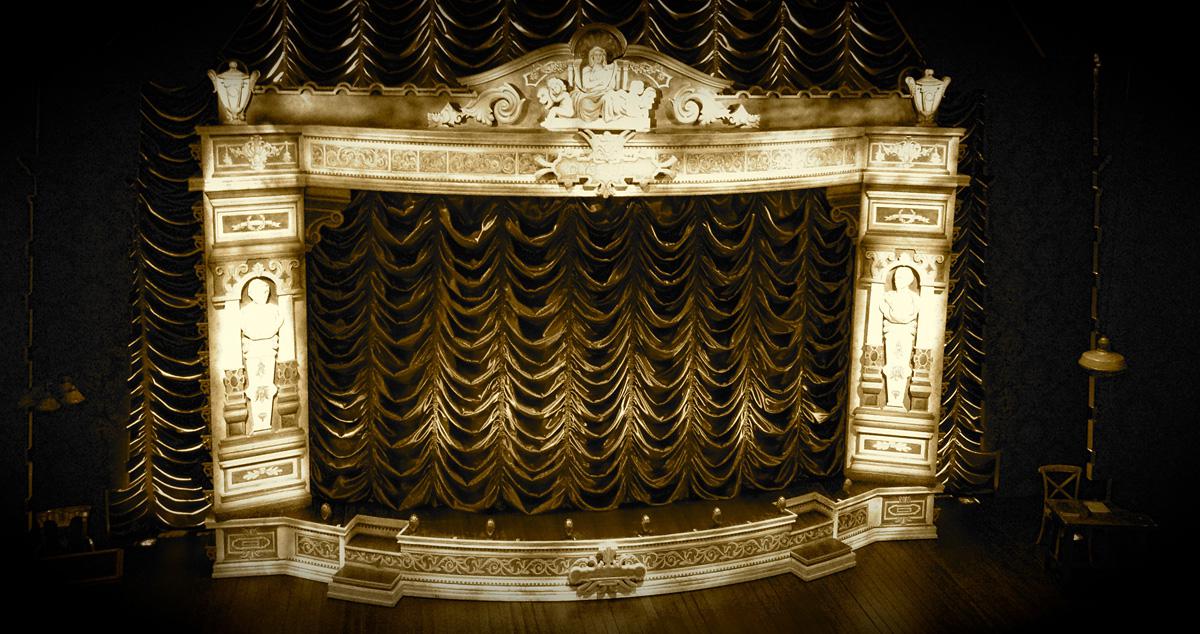 Come say hi at these Social Media Week events this week
February 18th, 2014
I'm thrilled to have three events this week where I'll be speaking. If you're in New York this week, love to have you come out and join.
Note that each has their own pre-registration!
Tues, 6pm: Social Media Week NYC: #SocialGoodDebate
Social media is transforming social change. Now, more than ever, people can learn about and participate in pressing social issues from all corners of the world. But is it really making a difference? Is social media enabling us to take meaningful action? Or is it lulling us into a false sense of engagement that displaces real impact?
Join them for a rousing debate on the REAL impact of social media on social change. Social Good Debate at CSIThe forces of Hope will face the forces of Hype – only one side can prevail!
Wed, 12pm: Social Media Week NYC: Leading with Impact
In a crowded philanthropy environment, everyone must work smarter to have their voices heard. This interactive session will lead with how best to incorporate data and metrics into storytelling so that you can have maximum impact in fundraising, visibility and brand building. We'll also discuss how top leaders in philanthropy can work together and leverage our networks for lasting impact. Come armed with your questions and comments.
Fri, 1:15pm: NYU Social Innovation Symposium: Social Marketing
Social media has become a crucial tool for marketing, brand-establishment and capturing audiences in the social enterprise space. However, sometimes the true message can get somewhat diluted in the effort to establish an effective online presence. What are some of the challenges in establishing a strong media presence while maintaining focus on the issues social enterprises are trying to address? The goal of the panel is to demonstrate the double-edged sword of social media and to discuss the ways socially-minded organizations (whether for-profit or non-profit) deal with the pitfalls of creating content specifically to capture an audience.
Last, if you're interested in having my keynote, speak at or moderate an event, please reach out and let's talk about it!
Read more ...
Kiss and Make Up
Women's Philanthropy Institute's Newest Council Member!
My Women's Equality Party Vote Is Dedicated To…
Road To 50
You're Invited! ASPCA Young Friends Benefit
... and more posts from the archives