Retaining Your Best Donors - Live Discussion
March 31st, 2009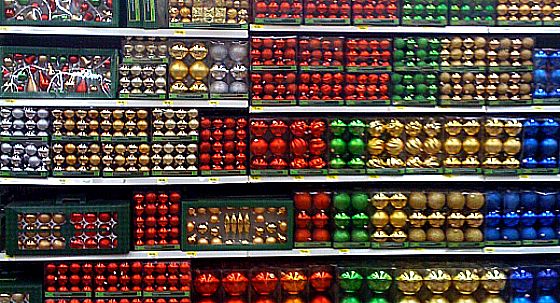 Attention Fundraisers! Or potential fundraisers. Or people who are wondering about this wild world of philanthropy that I talk about.
Let me start by saying that I'm hook, line and sinker all about the Chronicle of Philanthropy. It's my Variety, my Financial Times, my Chronicle of Higher Education. It's the industry rag for nonprofits and one that I've read religiously for years.
"The Chronicle" (as we call it) is hosting a live chat tomorrow, Tuesday, March 31st at 12 noon EST on Retaining Your Best Donors.
The recession is affecting all of us, and nonprofits are struggling to reach new donors, but they also have to worry about those who already give to their organization. It's just as important to focus on your current donors as it it to look for new supporters during a trying economic climate.
How can this be done? How should fundraisers approach donors? What, and how often, are the best forms of communication?
You can ask your questions in advance here. The Chronicle will be discussing those topics and many more. I'll be sitting in the live chat room, join me!
Read more ...
Kiss and Make Up
Women's Philanthropy Institute's Newest Council Member!
My Women's Equality Party Vote Is Dedicated To…
Road To 50
You're Invited! ASPCA Young Friends Benefit
... and more posts from the archives