Boats Skimming the Surface
September 17th, 2009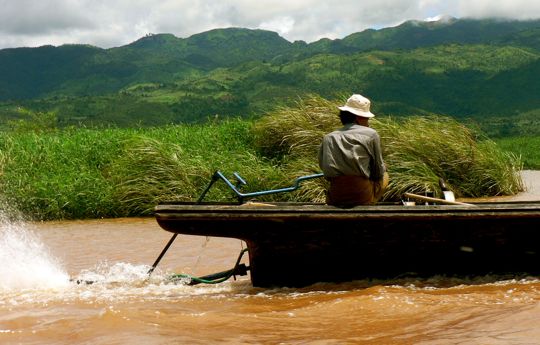 Well, I'm back in the U.S. and I feel like I'm skimming the surface of my own life sometimes. Moving so quickly that it's hard to stop. Then again when you skim across water you don't sink. You keep gliding on the top, an important perspective to have as I feel like - already - things are moving so fast.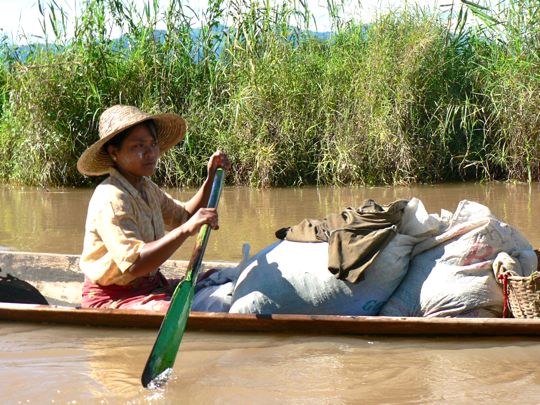 And there is beauty in moving. There is something about moving through our days, moving through the moments that we can't capture. Even a photo is a moment in time. There is the before and after. There are the other senses we have and how they make us feel. There is calm in those moments where we look ahead and see the path in front of us or look around and take the time to close our eyes and say to ourselves, "Remember this moment."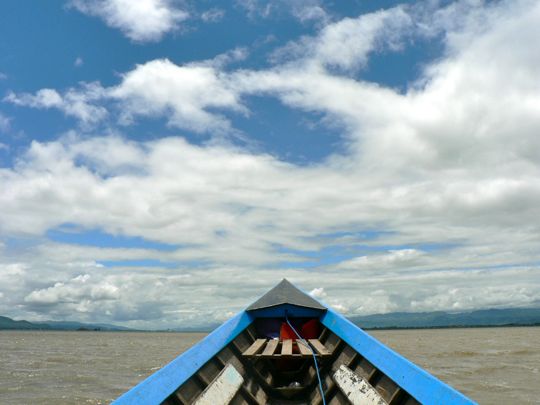 The struggle is not to take those moments for granted. To soak them in and soak them up and make it all a reality.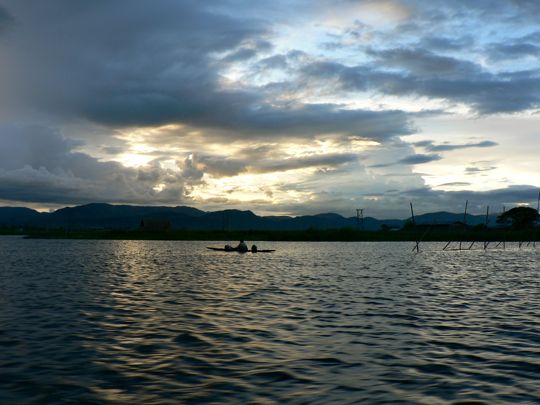 Can't wait for what's next!
Read more ...
Kiss and Make Up
Women's Philanthropy Institute's Newest Council Member!
My Women's Equality Party Vote Is Dedicated To…
Road To 50
You're Invited! ASPCA Young Friends Benefit
... and more posts from the archives