9 Favorite Posts of the Past 6 Months
September 14th, 2009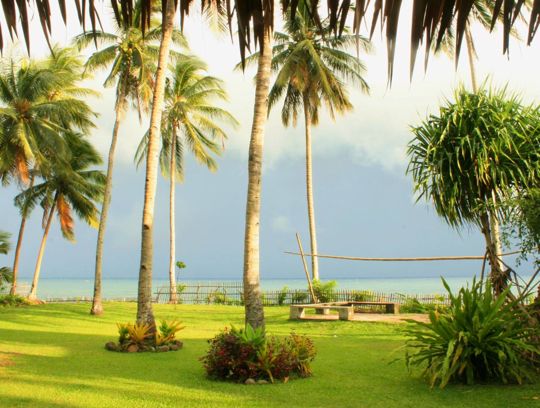 In a continuation of my post celebrating the six month anniversary of The Causemopolitan, and in turn my reflections about what's happened in that time and what's next, I wanted to take some time to look over past posts and pick a few personal and community favorites to highlight here.
I've read over most of the posts and comments associated with them from the past six months and wow - you guys have been amazing too. I had no idea how much personal satisfaction I could get just from sharing my writing with the world (this means you)! I've been writing like what you've seen here since I was about 12. I have a box of journals that cover the span of my life and most of the most heartfelt writings here only scratch the surface of what is there. Even during my most recent travels for Kiva in the Philippines and afterwards in Cambodia, Thailand and Burma, I wrote and wrote in my journal. (Usually moleskin though occasionally I vary).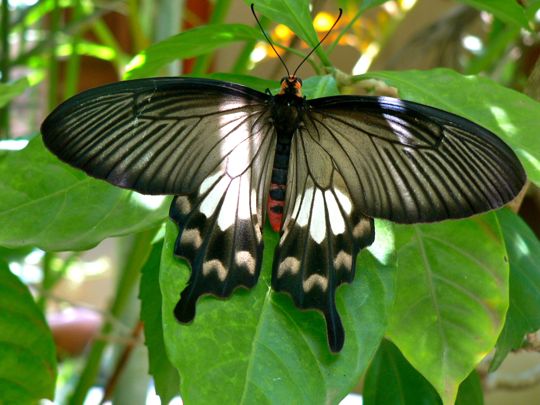 It feels so therapeutic to me, but I never knew anyone else would really care to read and follow along. Or maybe I thought a few people would, but certainly not the incredible response I got. Some of you beat my family hands down (except my sister Flynne. She reads every single post. Thanks sister)!
So readers new and old, walk down memory lane with me from the past six months.
So there's nine. Nine of what I consider the best of the best from the past six months. The other posts I still have to write about reflecting on the past six months will be coming this week and next. Especially since I'm back on U.S. soil and able to be online for consistent periods of time and writing. So expect posts on analytics, lessons learned from starting a blog, acknowledgments and inspiration and what's next!
Read more ...
Kiss and Make Up
Women's Philanthropy Institute's Newest Council Member!
My Women's Equality Party Vote Is Dedicated To…
Road To 50
You're Invited! ASPCA Young Friends Benefit
... and more posts from the archives