31 Days of Giving - Day 6 - Smile Squared
December 10th, 2013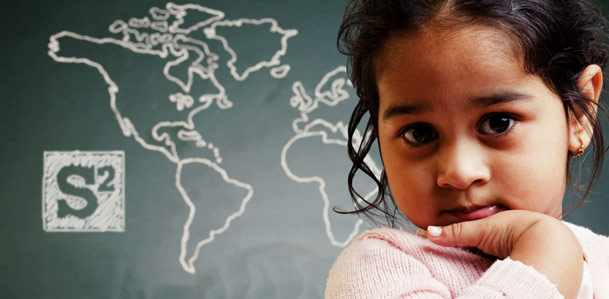 A 1-for-1 you can smile about! Smile Squared is a toothbrush. Buy a toothbrush and a toothbrush goes to a child in need. I have traveled extensively around the world and I am being 100% honest when I say one of the biggest barriers to poverty alleviation is a lack of dental care. A healthy mouth leads to less bacteria and less illness. A healthy mouth leads to less cavities. All of these things means more time in school, more time at work.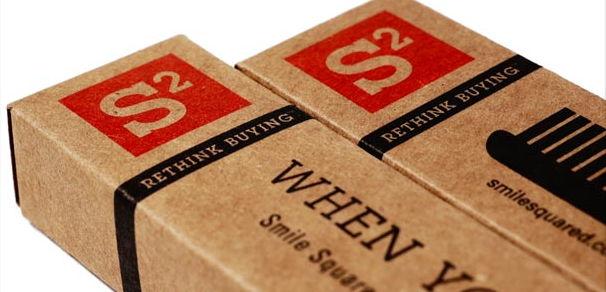 Smile Squared comes with a great founders story. The toothbrushes are sustainable and biodegradable. It's a win-win!
Support Smile Squared and thanks for checking in on #31DaysofGiving! Who else should be featured this month?
Read more ...
Kiss and Make Up
Women's Philanthropy Institute's Newest Council Member!
My Women's Equality Party Vote Is Dedicated To…
Road To 50
You're Invited! ASPCA Young Friends Benefit
... and more posts from the archives