October 4th, 2009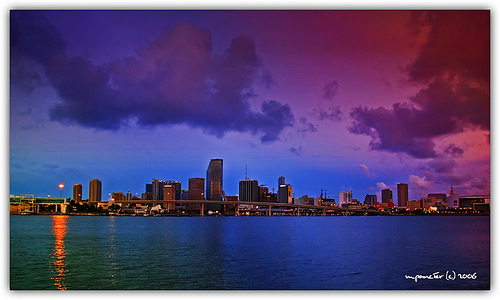 Doug and I are riding the high of an amazing launch in New York City last night. It was an incredible time with lots of friends, old and new, and it was amazing to see so many of our friends meeting each other, having fun and of course, all in the name of raising money for malaria.
Tonight's party in Miami is from 7-11 at Café Prima Pasta @ 414 71st Street, Miami, FL 33141.
Hope to see you tonight! Remember, even if you can't make it to one of the 7 parties, you can make a donation online.
Read more ...
Kiss and Make Up
Women's Philanthropy Institute's Newest Council Member!
My Women's Equality Party Vote Is Dedicated To…
Road To 50
You're Invited! ASPCA Young Friends Benefit
... and more posts from the archives