The Words Come Fast Like Rain
July 1st, 2009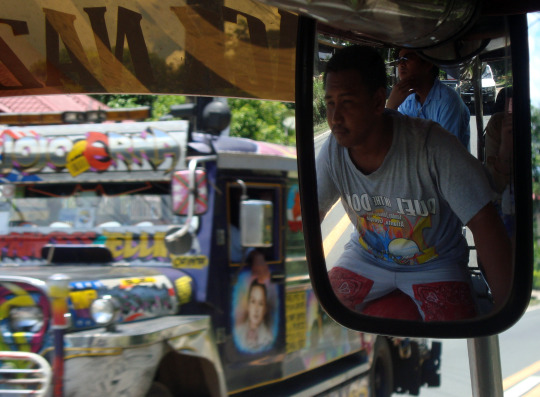 I spend a great deal of every day in transit. I'm going from point A to B. In Los Angeles, I was constantly in transit too, but driving, dealing with traffic, fighting lane changes and rushing-rushing-rushing.
There isn't as much rushing here. I'm taking public transportation and it's going to take however long it takes and I have very little control over that.
So I have activities. I always have a book, my journal and my camera. But my mind, oh it wanders.
Sometimes I daydream. Sometimes I write elaborate letters in my head. Entire chapters of a memoir intricately tying in stories from my past and narratives. I let the entire impact of a solitary emotion overcome me. Many times, I find myself with small tears in the corner of my eyes which I pretend are simply beads of sweat rolling down my cheek, furtively looking around to see if anyone notices and sliding my sunglasses tighter into place. There is no limit to the friends, family, acquaintances who come to mind. I picture people who are no longer here sitting right across from me. I write entire dialogues for us as I ride through the Filipino countryside.
Those words come fast like rain, like the afternoon storm that strikes most afternoons here.
When I get back to wherever I'm sleeping at night, those same letters, those same stories don't come to me the way they did during the day, when the sunlight was beating down on me and I was traveling from one town to the next.
I try to singe them in my memory, but I can't. They're gone. I try to tilt my head and imagine the wind whipping through and the sound of the gears shifting in the scrap-metal heap I was riding on, but it's all like this, hazy and muffled.
Like a homeless cat back to the kitchen door for leftovers every nght after dinner, the sun sets and rises again and those words. Those letters. They come back. Fast like the rain, like an afternoon storm here in the Filipino countryside.
Read more ...
Kiss and Make Up
Women's Philanthropy Institute's Newest Council Member!
My Women's Equality Party Vote Is Dedicated To…
Road To 50
You're Invited! ASPCA Young Friends Benefit
... and more posts from the archives