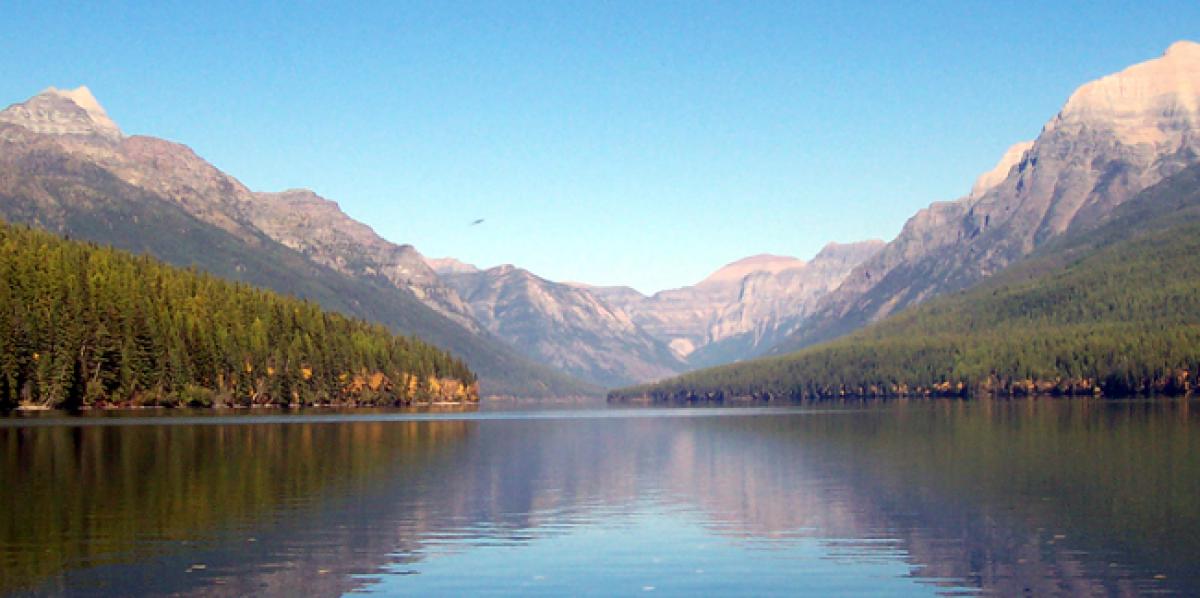 May 21st, 2014
I really appreciate the friends who keep reaching out to me, checking on me, sending me emails, cards, texts and phone calls and delivering hugs in person. Actually, I also want to say thank you to people who aren't friends (acquaintances, people I just know online) and are doing the same thing. The Internet is a crazy place. It can be so impersonal at time, monkeys clicking away on a computer but it can also be this beautiful place where people come together to support one another. It can be a place where just because you don't live in the same place as someone you can still keep in touch and make people feel loved.
The continued support really speaks to strong character and incredible kindness to recognize that just because a few weeks have passed, that loss is still loss and you can't put a timestamp on human emotions. I know now why people in mourning traditionally wore black for a set period of time. It gave people a sense that something was going on in your life and to be gentle with you.
For those being kind with me, it's going up the chain because I'm doing the same for Nathan's family. We all need love and support and we can all give love and support. Especially when someone really needs it.
Recently I posted something on Facebook I wanted to share here…
Good things that happened today…I had early morning coffee with 3 of my 5 sisters. I had two very productive client calls. Piper and I ate lunch outside. I get to work from a sun-filled room at my mom's house in Pittsburgh.

Not-so-good things that happened today…A beautiful tiny yellow bird was flying outside the window and then flew INTO the window and died. I had to pick up his body and throw it away so Piper didn't eat it. I broke into heaving sobs about this stupid bird and this cloud hanging over me that I can't seem to shake. My iPhone continues to send/receive text messages at random. So uhm if you haven't heard back from me about something, try emailing/calling. Our car windshield got a spider crack (technically this wasn't today but it was this week so I'm adding it for dramatic effect).

Net/Net: I'm TRYING but am decidedly in a very fragile state and the Universe knows it and is testing my limits.
This pretty much sums up how I'm feeling. Every day is its own battle. I'm sad for so many reasons that it's hard to pick just one or know which one is going to wash over me at any given minute. I'm sad for me, for my friendship with someone I loved and cared about so much. I'm also endlessly sad for Nathan's wife and children and family. And I'm sad for him. He was a fighter! He had such a big personality. He would never have left this great planet on his own accord.
My stepdad, Joseph Sabino Mistick, gave me some very sage advice. He said, "You love big, so you mourn big. This isn't going to make your life any easier, but the giving and selfless way you love people is one of your best qualities so you can't let losing someone change something so special about you. You have to start to move forward. People are counting on you. I know it's hard but you have to try." It has really stuck with me as I desperately try to pick myself up from the darkness and find ways to celebrate the life of Nathan Winters and honor those he loved and left behind.
Nathan pushed me - all the time - to be better and to be true to myself. He loved my family - he adored my little sisters - and I in turn loved his family. This loss has been hard not just on me, but on my whole family. My mom, one of my little sisters and my best friend came to the funeral with me. One came from Pittsburgh, one from DC and one from Florida. Everyone was willing to get on a plane and do what they had to do to show up and honor Nathan's memory and also show their support. And we all cried and told stories and occasionally laughed at a "Nathan Story" and held each other close.
I just keep thinking about what a life Nathan lived. He went to 49 states and 6 countries all before he was 30. He was an incredibly kind soul who was endlessly curious about the world around him. If that sounds familiar, if it sounds like something someone would say about me, it's in large part because I don't honestly know where Nathan stops and I start. I don't know what I taught him and what he taught me. We spent so much time together for so many years it all blends together. It all creates stories and these brilliant moments in history that I'll never be able to factcheck with him again.
If there is a heaven, Nathan is there. But I guarantee he threw a fit when he got there refusing to go in and wanting to come back down here to his family. He was a man on a mission. He chopped wood every day. He was one in a million. He will be missed more than I say.
I'm trying to move on, some of my life has been impacted. My productivity. My clarity on my place in the world. But my heart hasn't wavered. I'm stronger than before because I know that when I love someone I love them big. It's what I do. And it's what I'll always do. I get that now.
Read more ...
Kiss and Make Up
Women's Philanthropy Institute's Newest Council Member!
My Women's Equality Party Vote Is Dedicated To…
Road To 50
You're Invited! ASPCA Young Friends Benefit
... and more posts from the archives