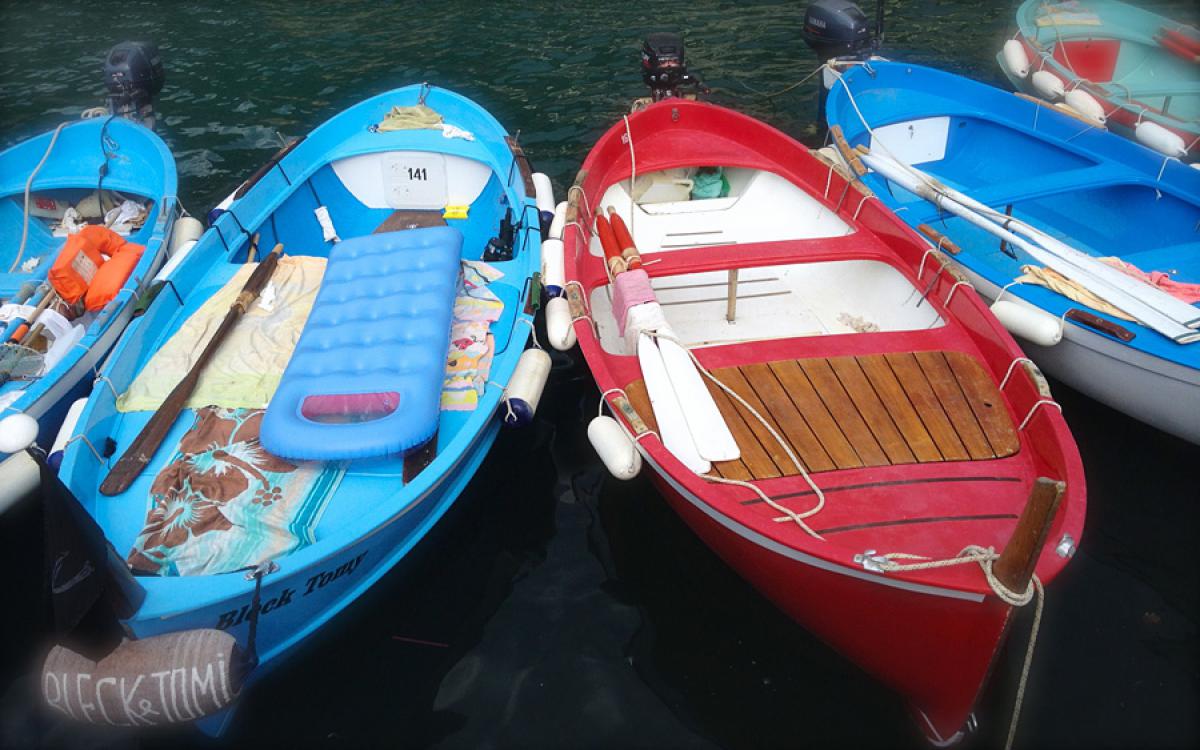 Book recommendations and what is on my list to read!
March 10th, 2014
Your friendly local(ish) librarian here with a book update.
When I shared my 2013 book list and my #52books52weeks project, I couldn't believe how many people wrote emails and reached out over social media to say how motivated/inspired they were to read more books this year. And it's not just online! I've been at events and had people/friends/new friends talk to me about books, ask for book recommendations or in general be awesome fellow book lovers.
In turn, I've found more serious book lovers online and realized there are a lot of people out there who still spend a lot of time reading books. Not that this is news, but well it sort of is. It feels like a resurgence for talking about books and what we're collectively reading.
So yeah for books!
There is a lot of talk in the media about the death of the actual book and the decline in reading overall see this article in reference to the recent Pew Research Report. That makes me sad. There is a well-documented gap between reading real books and e-readers. Less people are buying books and going into book stores but e-reader ownership is flat.
The gap means people are overall reading less. Add in the pressure to work more hours (by profession or necessity) and the ever-prevalent attention-deficit disorder caused in part by our dependence on our cell phones and it all makes sense.
The traditional book publisher model might be antiquated but I see cool things happening in the tech startup space like Oyster which is like a Netflix for books with a monthly subscription. While I tend to focus on books, there are also more options for reading content at all lengths like Amazon Serials (my favorite being The List's 10 Habits of Highly Successful Women) and places to store and save long content like Pocket.
Here's where my superhero cape comes in! I'm only one person. And maybe I'm tying my flag to a sinking ship but I don't think so. I believe books are a gateway drug. A gateway drug to better focus, increased creativity and intellectual prowess. So I'll continue to beat this drum.
It's like the old adage goes, "We all have to do our part" to help create positive change. To me, encouraging reading is real positive change.
I did read 52 books last year and that was really rewarding. I didn't focus on reading one book a week, that wasn't my goal or I think I would have called the project "one book a week" or something like that.
I knew that given my schedule and the kinds of books that I read that some weeks I would tear through 3 books and other weeks I would hardly have time to read at all.
I decided to reprise my commitment and aim for 52 books again this year. To be clear, sometimes the journey is just as valuable as the outcome. To this extent, I should mentioned that I did start to try in 2012 and while I didn't get to 52 (I topped out at 30) I did read more than 2011 and 2010 so that is better than nothing.
Here is what I've read so far this year - it's a light list but I'm starting to make some waves so while I'm behind now, I'll catch up soon!
On the book recommendation side, besides the above, I have been recommending books weekly via my weekly newsletter. Those include some books that I've read in the past, books on my reading list and books on my radar.
Social Change
History
Novels
The ever lovely misc. bucket
I always love hearing about books you've read that you liked and any books recommendations!
Read more ...
Kiss and Make Up
Women's Philanthropy Institute's Newest Council Member!
My Women's Equality Party Vote Is Dedicated To…
Road To 50
You're Invited! ASPCA Young Friends Benefit
... and more posts from the archives