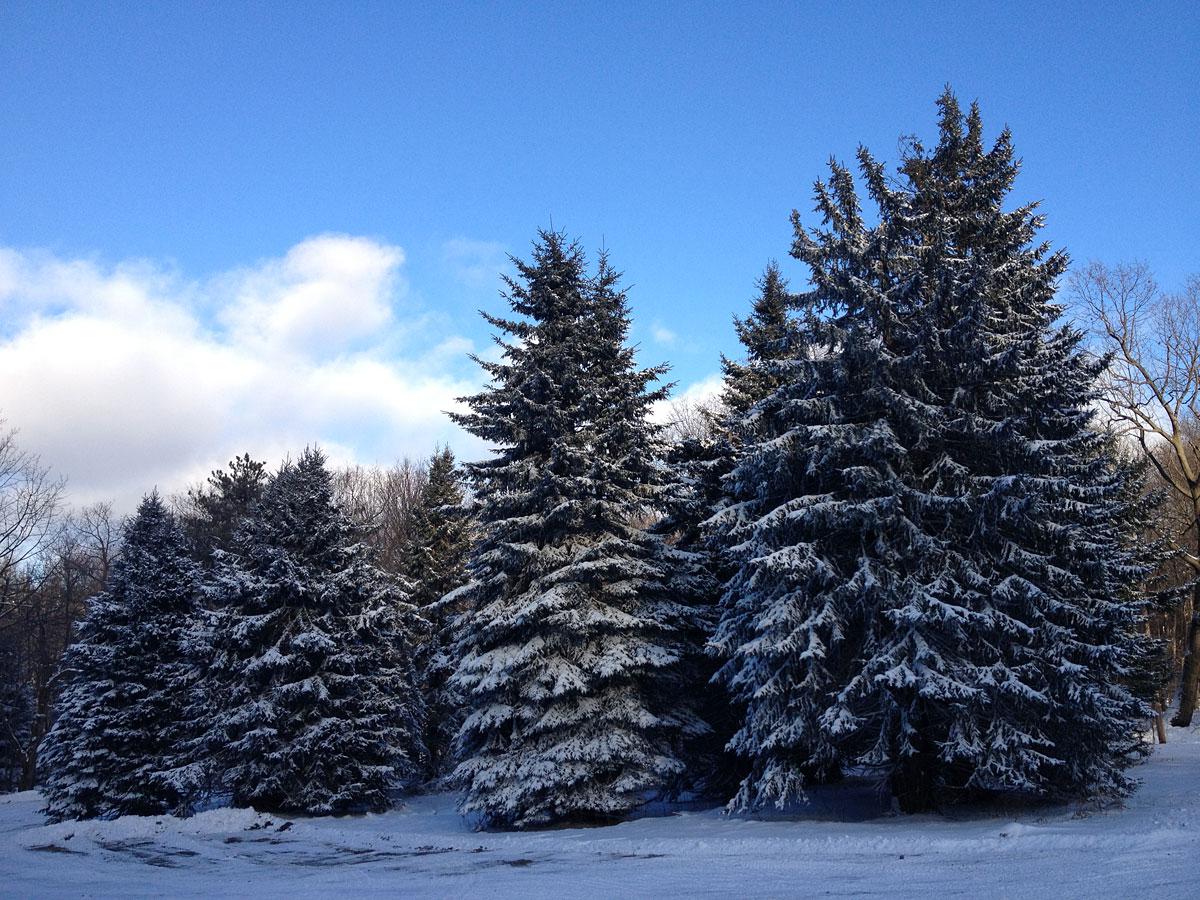 What I wrote and published this month
February 6th, 2014
In January, I really stepped it up for guest posts and submitting posts around the web. To help share and capture that momentum, I'm going to do a monthly recap here with a few lines from each post, the title and the hyperlink so you can go and read them for yourself…if you so choose!
This helps me too. It will keep me motivated to be writing more so I can have more to share in this space.
Writing has always been such an important part of my life, I have kept journals almost my whole life. I used to sit up late into the night and write musings about who I was and who I wanted to be. I would write notes, poems, stories on scraps of paper when I was working in restaurants. I'd get an idea and write it down in a moment on the back of an order I had just taken from a table. It was a pretty magical 10+ years of daily writing.
A few years ago something changed. Maybe it was social media, maybe it was email, maybe it was increasing work responsibilities. Either way, the writing slowed to a crawl until it eventually all but stopped. But frankly, I miss it. It made me so happy. A big part of standing up and being the type of person I want to be this year is about making time for big thoughts and putting those big thoughts on paper.
If I were to give myself a report card for January, I would say it was solid B+ work. Really good effort, not all the way there but really good at setting aside time to write and giving myself the space to do that.
Without further ado…
Discovering a Life in Giving - MariaShriver.com
In that painful and uncomfortable process of upending your life and changing everything, I came to realize what was missing. Giving back. It had been at the root of so many of my childhood decisions and greatest triumphs that without it I felt like something was missing.
Key CES Takeaways To Help You and Your Business in 2014 - Tech Cocktail
This past week 150,000+ consumers, techies, executives, investors, manufacturers, buyers and other -ers descended on Las Vegas for CES. I asked leading women in technology at CES to share what products and trends stood out and how those technologies could shape their personal and professional life in 2014. Here is what they had to say.
14 Books To Help You Rock 2014 - The Daily Muse
Determined to make 2014 your year? Last year I read 52 books in 52 weeks. I chronicled them, wrote reviews and ended up spending a lot of last year recommending books to friends. Now I'm sharing the best of the best with you.
I also sent three newsletters. I created a new template and have been working hard to make these really digestible and easy to read essays that pack a big punch. I've loved the response, the emails and the social support. I've also seen a good spike in subscribers, something I hope to continue to see throughout 2014. If you're not already signed up, you can sign up here.
Books as a gateway drug to being a better person Did you love reading as a kid? I did. I was a voracious reader. I had a single mom for awhile and when my babysitter didn't pick me up from school, I walked to the local branch of the Pittsburgh Carnegie Library and parked myself in the kids section and read until she came to pick me up.
Learning to single task I am on a journey to rewire my brain to think in single tasks vs multitasks. It goes against my every fiber. I grew up thinking multitasking was success. Then a funny thing happened. I started feeling like I getting less done, not more. Something had to change.
Make time for people that matter When I was growing up, my family sat down to eat dinner together most nights. We took turns talking about our day and then the conversation usually shifted to politics, world issues and open debates. It was quality family time. No TV. No distractions.
Until next month!
Read more ...
Kiss and Make Up
Women's Philanthropy Institute's Newest Council Member!
My Women's Equality Party Vote Is Dedicated To…
Road To 50
You're Invited! ASPCA Young Friends Benefit
... and more posts from the archives