Big Business Commits Aid To Hurricane Sandy Relief Efforts
November 1st, 2012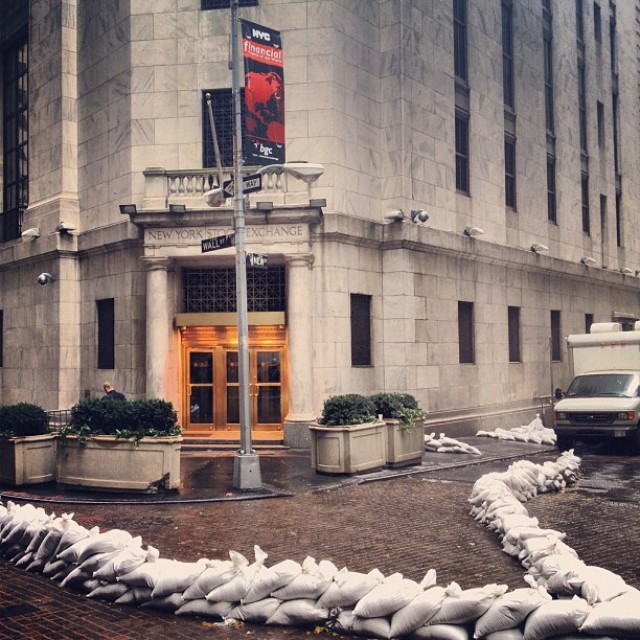 As Hurricane Sandy continues to wreak havoc up and down the Eastern seaboard, many big businesses have stepped up and immediately pledged relief efforts.
As many of you know, I am a big supporter, believer and proponent of the private sector's investment to support and help communities. I salute these companies for cutting through the red tape and jumping to raise their hand to say, "I will help" in the early hours.
It's an important measure and hopefully just the beginning of what we'll see in the days, weeks and months to come.
(If you know of any additional ones, please leave them in the comments)
Here is a list of the first commitments to be widely promoted and shared:
Bank of America Provides Relief in Wake of Hurricane Sandy
Pernod Ricard USA Responds to Hurricane Sandy; Provides Monetary and In-Kind Contributions
Walgreens Donates $250,000 to Hurricane Sandy Relief Efforts
Capital One Commits $1 Million in Support for Hurricane Sandy Relief and Recovery Efforts
Lowe's to Donate $1 Million to Help Communities Affected by Hurricane Sandy
Western Union Responds to Hurricane Sandy
Read more ...
Kiss and Make Up
Women's Philanthropy Institute's Newest Council Member!
My Women's Equality Party Vote Is Dedicated To…
Road To 50
You're Invited! ASPCA Young Friends Benefit
... and more posts from the archives