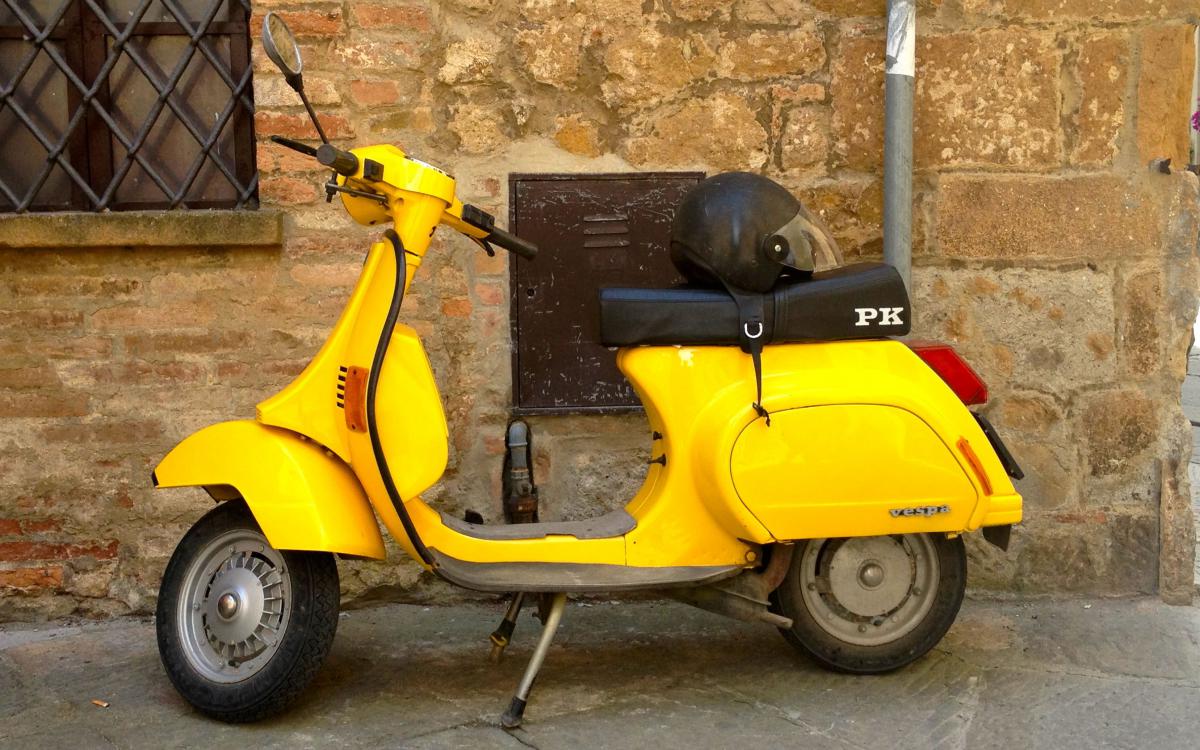 What I wrote and published this month
March 13th, 2014
I wrote a post like this for January and I think this is going to be great for me to go back and look at when 2014 comes to a close. I mean good for you too because you can see what I'm up to and catch up on my expanded writing and places I'm publishing but really, let's face it, good for me!
I sent 4 newsletters. And I have to pause for a moment to say how much I am really loving my newsletter. It feels good to be writing with increased frequency and consistency.
Lots of friends have asked me online (and in person) about why I'm writing my weekly essays, what is the point?
I don't have one answer. But let me say this. I have been wanting to write more and to share more for years. I procrastinated and I hemmed and hawed. I was over-extended in my job and that made me not motivated to spend time writing in my spare time. I also didn't have the mental bandwidth.
I made a decision to change that this past fall. I left my good agency job here in New York City and decided to take some time to reflect on what I wanted to do next professionally and what kind of impact I wanted to make.
I'll write more about that at another time, what I'm up to, but one thing I realized immediately about having more time on a day-to-day basis was that I suddenly had the bandwidth to think big and deep again. To promote that creative thinking I read more but also started writing more and carving out more time to write.
I have realized something really important about my writing - I need multiple hours to really write something I'm proud of sharing. Not one or two hours, more like four hours. That's hard to do, and frankly it was impossible in my previous agency roles.
I have created the time to be able to have these longer thoughts and be able to share them and that's a really powerful thing that I'm truly grateful for. It is something I'm committed to holding onto so keep checking back for more writing - personal, professional and otherwise.
February Newsletters
Death provides context. We don't live our lives with a finish line in mind. Eulogies are not resumes. We don't live our lives with a finish line in mind. But life does have a finish line and we don't know when it's going to happen.
In defense of stuff. It was easy to bash owning "things" until we lost ours. Ask yourself, "Would I miss this if it was gone forever?" If the answer is yes, hold it very near to your heart. If the answer is no, then maybe it's ok to let it go.
Cross-posted on Zady: Objects with Meaning
Closing the loop. Follow up can be exhausting but think about the alternative. If what she's been doing sounds like a lot of work, well that's because it is. In our fast-paced world following up and closing the loop when people help us out with information or introductions can be hard to do. But think about the alternative.
Cross-posted on The Muse
Creature of habit. Does our ability to make decisions dictate our willingness to try something different? My willingness to form (or change) a habit is based on my capacity for decision-making and how many decisions I have to make (or am willing to make) on a daily basis.
I also wrote a guest post for Tech Cocktail, Key DLD Takeaways To Help You and Your Business in 2014
DLD (Digital:Life:Design) celebrated their 10th conference anniversary this year. This annual invite-only conference, with 150 speakers and 1,000 people in attendance, brings together influential opinion-makers, industry leaders, startups and digital giants to Munich, Germany for three days of learning, networking and setting the stage for the coming year.
I have lots more in the works. Will share this month's highlights in early April!
Read more ...
Kiss and Make Up
Women's Philanthropy Institute's Newest Council Member!
My Women's Equality Party Vote Is Dedicated To…
Road To 50
You're Invited! ASPCA Young Friends Benefit
... and more posts from the archives