Exciting News & New Challenge!
April 8th, 2013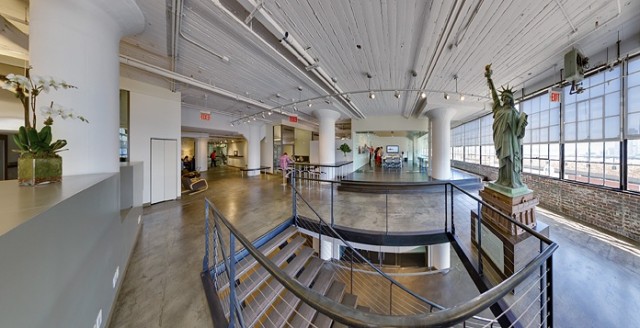 I couldn't be more excited to officially announce that I've started a new role as Director of Social Media at mcgarrybowen. I've had an incredible 2+ years with the most amazing team, great colleagues, rewarding clients and innovative campaigns at Lippe Taylor & ShopPR. It's incredible when I think about how the digital team has grown over the past two years and I am incredibly proud of the work I've done there.
It's been a fast and furious start, just the way I like it! I'm leading social media strategy within the digital strategy team on one of the agenncy's biggest clients and thrilled to dig into this new challenge. It's going to be a lot to learn and of course a lot to give as well as a lot of work and (hopefully) a good amount of fun along the way.
mcgarrybowen was named Agency of the Year by Advertising Age in 2009 and again by both Advertising Age and AdWeek in 2011. They have expanded their global footprint since being acquired by Dentsu in 2008 to now include Chicago, London, Dusseldorf and Shanghai with more offices slated to open this year.
Our offices are in Chelsea and I have a beautiful new commute that (most days) includes The High Line so if anyone is ever in the neighborhood and would like to stop by for one of the beautiful views of the Hudson from the terrace or just to catch up, let me know!
Read more ...
Kiss and Make Up
Women's Philanthropy Institute's Newest Council Member!
My Women's Equality Party Vote Is Dedicated To…
Road To 50
You're Invited! ASPCA Young Friends Benefit
... and more posts from the archives