DJ PhilAm Presents: Michael Jackson Tribute
August 24th, 2009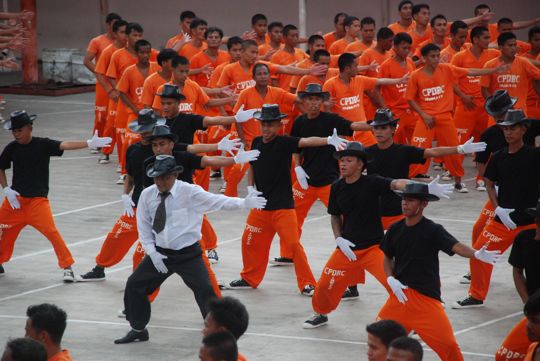 Hello there friends of the The Causemopolitan!
If you're a fan of Michael Jackson's music, you're going to be a fan of what I am about to share with you. This is my third music mix and I'm really liking using mixable. I might try to venture one month into GarageBand, but in the meantime, this is a good way to get a little music from me to you.
This is a mix by DJ PhilAm and it's all the MJ packed into 33 minutes you could want. Stream or download it and enjoy:
http://mixable.net/fkoiexztja/
Remember if you like the music you hear, support artists by buying their work.
I'm taking requests for upcoming themes and types of music - if you have anything you'd like to hear me put together or genres to tackle - either leave me a comment or send an email to sloane@thecausemopolitan.com
Read more ...
Kiss and Make Up
Women's Philanthropy Institute's Newest Council Member!
My Women's Equality Party Vote Is Dedicated To…
Road To 50
You're Invited! ASPCA Young Friends Benefit
... and more posts from the archives