Digital Storytelling; Connecting Us to Our Causes and Ourselves
February 17th, 2011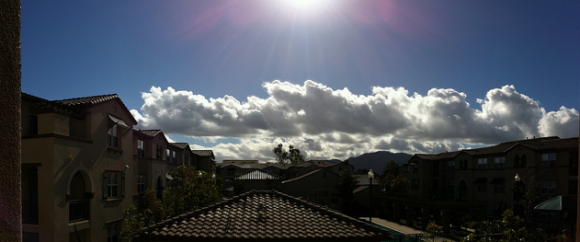 I'm really excited to announce that I've been asked to co-lead the uber-fabulous #kaizenblog this week. I'd love for you to tune in on Friday at 12pm EST to join our conversation. This week's topic is Digital Storytelling; Connecting Us to Our Causes and Ourselves.
Some of the questions we'll be asking, talking about, and debating include:
How does social media connect us more to each other and to causes we support?
What does storytelling mean for an individual versus a nonprofit or organization?
How do we want to hear the story? What about a story compels us to want to know more?
What is the difference between a connection and noise?
What is #KaizenBlog? This weekly chat uses the concept of "kaizen" for continual improvement in how we think and act in business. And what is kaizen?
Kaizen (改善?), Japanese for "improvement" or "change for the better", refers to philosophy or practices that focus upon continuous improvement of processes in manufacturing, engineering, supporting business processes, and management. It has been applied in healthcare, psychotherapy, life-coaching, government, banking, and many other industries. When used in the business sense and applied to the workplace, kaizen refers to activities that continually improve all functions, and involves all employees from the CEO to the assembly line workers. It also applies to processes, such as purchasing and logistics, that cross organizational boundaries into the supply chain. By improving standardized activities and processes, kaizen aims to eliminate waste (see lean manufacturing). Kaizen was first implemented in several Japanese businesses after the Second World War, influenced in part by American business and quality management teachers who visited the country. It has since spread throughout the world and is now being implemented in many other venues besides just business and productivity.
It was started by Valeria Maltoni (@conversationage) and Elli St. George Godfrey (@3keyscoach), two amazing women I admire and so I'm really excited to be joining them in leading the conversation tomorrow.
Look forward to seeing you tomorrow in #kaizenblog. Let me know in advance if you have any specific questions you'd like me to cover!
Read more ...
Kiss and Make Up
Women's Philanthropy Institute's Newest Council Member!
My Women's Equality Party Vote Is Dedicated To…
Road To 50
You're Invited! ASPCA Young Friends Benefit
... and more posts from the archives