31 Days of Giving continues with another great 1-for-1 product, this time it's soap. SoapBox Soaps. These are a great stocking stuffer or great way to say "Hey, I love you, but you need to shower more often."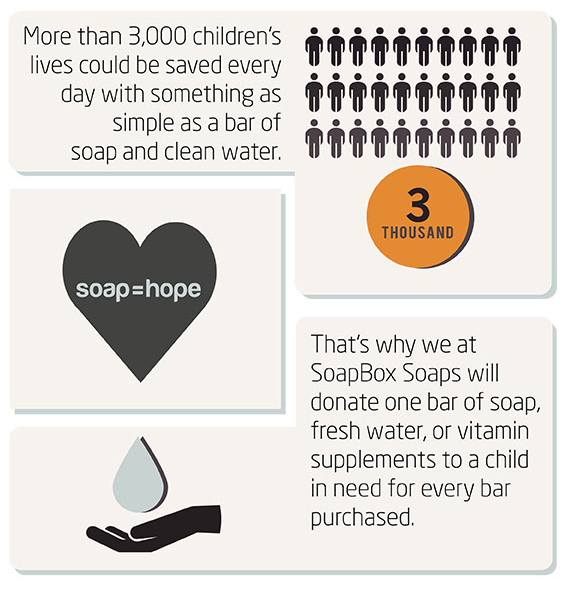 SOAP = HOPE. For every bar of soap you buy, a bar of soap is donated to a child. Cleanliness is a huge issue for many communities and many parts of the world. A bar of soap can help fight against bacteria and illness that can wreak havoc on school and work attendance. Shipping is currently free for all orders over $35 and also look on their retail map for a store location near you.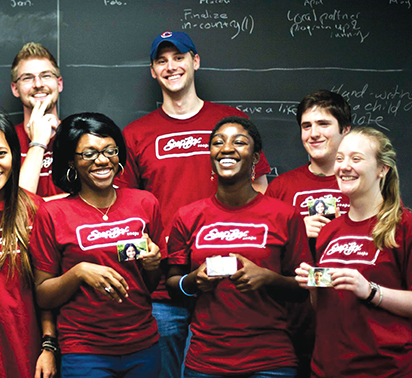 Support SoapBox Soaps and thanks for checking in on #31DaysofGiving! Who else should be featured this month?
Tweet